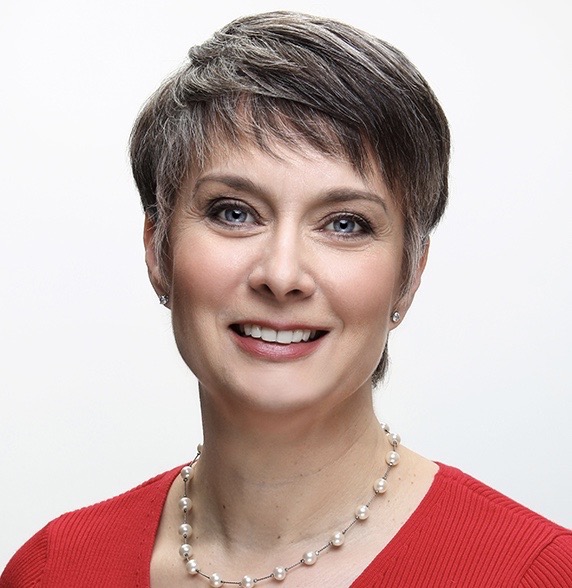 Senior Consultant
Summary
Ms. Davenport joined the Iknow team as a Senior Consultant. Prior to joining Iknow, she spent seven years consulting within the oil & gas and utility industries. She held knowledge management positions within manufacturing and supply chain companies. Prior to those positions, she worked for a proprietary knowledge management software company that integrated KM with customer relationship management (CRM) tools for clients such as Reuters and Cingular Wireless (AT&T).
Ms. Davenport began her 24-year career in Knowledge Management at Ernst & Young's "Center for Business Knowledge" (CBK). At the CBK, she worked to promote knowledge management internally among the consulting and auditing teams; and worked with the client serving team members to sell knowledge management services with E&Y's "Client Visit Program".
Career Highlights
Senior Consultant, Iknow LLC 2019-present, specializing in transformational change in knowledge-based organizations.
Owner/Consultant, Kennis Solutions 2012-2019. Sandra built knowledge management programs to address various clients' business needs and objectives; including strategy, governance and infrastructure. Developed maintenance processes, metrics, crafted strategies for communication and change management prior to launch.
KM Manager, Dealer Tire LLC 2008-2012. Manager, Knowledge Management. Developed and managed plan to redesign the corporate intranet, including software upgrade, for 800 employees in two countries.
KM Manager, Saint-Gobain 2002-2007. Managed development of a portal system for streamlining the retrieval of intellectual property and financial information for over 500 employees in several countries. Initiated and managed transition from Pivotal Customer Relationship System to Microsoft CRM, including the change management strategy and communications plan.
KM Project Manager, ServiceWare Technologies 2000-2002. Supervised implementation and maintenance of proprietary knowledge management software system, as well as on-site training to customers and clients, with a focus on CRM systems.
Communications Specialist/Project Manager, Ernst & Young, LLP 1995-2000. Designed and delivered training courses for international knowledge initiatives and conducted training events to include international locations.
Selected Clients
Ms. Davenport's clients have included Cingular Wireless (AT&T), FMC Technologies (Technip FMC), NextEra Energy/Florida Power and Light), Reuters News Services, and The World Bank Group.
Education
Juris Doctor, University of Akron School of Law 2007
Bachelor of Arts in Communications, Bowling Green State University, 1989
Select Expertise
Strategy Services
Content Services