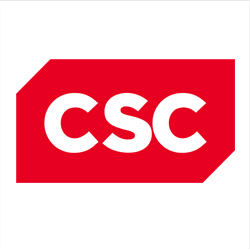 Headquarters
Falls Church, Virginia, USA
Computer Sciences Corporation (CSC) is a multinational corporation that provides information technology (IT), business consulting, and outsourcing services. CSC's clients include commercial enterprises and the U.S. federal government, as well as state and local government and non-U.S. government agencies.
CSC's North American Public Sector (NPS) is one of the top IT service providers for the U.S. federal government. CSC provides services to the United States Department of Defense, law enforcement and intelligence agencies (including the FBI, CIA, and the Department of Homeland Security), and NASA. In 2012, U.S. federal government contracts accounted for 36% of CSC's total revenue.
Iknow has been a partner with CSC since 2008 and has provided services to the U.S. federal government as a CSC subcontractor.