Iknow strives to operate at the highest levels of ethical behavior. Our employees apply our ethical and legal codes of conduct to all facets of our business.
IMC Code of Ethics
Iknow abides by the code of ethics set forth by the Institute of Management Consultants (IMC). IMC USA is a part of the global community of institutes that certifies management consultants following the strict international standards of the International Council of Management Consulting Institutes.
All IMC USA members pledge in writing to abide by the Institute's Code of Ethics. Iknow's adherence to the Code signifies voluntary assumption of self-discipline above and beyond the requirements of the law.
BBB Code of Business Practices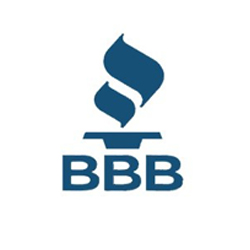 The Better Business Bureau (BBB) Code of Business Practices represents sound advertising, selling, and customer service practices that enhance customer trust and confidence in business. The Code is built on the BBB Standards for Trust—eight principles that summarize the essential elements for creating and maintaining trust in business. This Code also represents standards for business accreditation by BBB.
Iknow has earned a Better Business Bureau rating of A+.
AIIP Code of Ethical Business Practices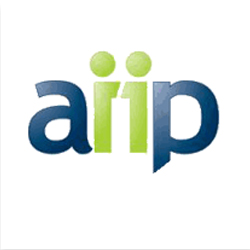 Iknow is a member of the Association of Independent Information Professionals (AIIP). AIIP members provide a variety of information-related services, including online and manual research, report writing and publishing, and consulting. One of the objectives of the Association is to promote and maintain high professional and ethical standards among its members.
Iknow follows AIIP's Code of Ethical Business Practices.
APQC Benchmarking Code of Conduct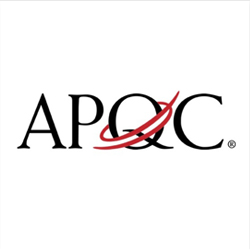 During Iknow's knowledge management benchmarking assignments, we follow the Benchmarking Code of Conduct, developed by the American Productivity & Quality Center (APQC). This internationally accepted standard provides detailed guidelines to organizations when conducting benchmarking activities. Adherence to this Code contributes to efficient, effective, and ethical benchmarking.