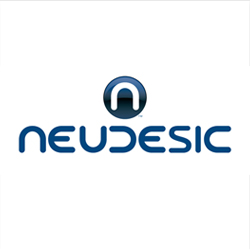 Since 2001, Neudesic LLC has been providing innovative technology services and software products to help organizations gain a competitive advantage. Neudesic has earned a reputation for quick delivery of reliable, quality solutions tailored to the unique needs of our clients.
Neudesic is a perennial Microsoft award recipient in numerous disciplines and practices. Although Microsoft has more than 600,000 partners around the world, Neudesic is one of only 33 Microsoft National Systems Integrators and has been a member of this prestigious program since 2006. Neudesic is Microsoft certified in twelve different competencies, including Gold Certification in Collaboration and Content. Neudesic is also part of Microsoft's Inner Circle and President's Club.
Neudesic also offers a number of its own software products, including Pulse (enterprise social software) and The Firm Directory (expertise location).
Iknow has been a partner with Neudesic since 2015.