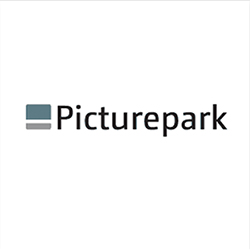 Partners Category
Software Product Company
Headquarters
Aarau, Switzerland
Vision Information Transaction AG (VIT) develops and markets the Picturepark Digital Asset Management (DAM) Platform. VIT was founded in 2000, is privately held, and has over 40 employees worldwide. VIT's workforce has years of experience in the areas of prepress, marketing process management, digital imaging and video production, and software development. The company's headquarters are located in Aarau, Switzerland, and additional sales and development offices are located in Vienna (Austria), San Francisco (USA), and Hyderabad (India).
VIT created and sponsors DAM Guru Program, a free digital asset management (DAM) community service that connects DAM experts with those who need help or who are looking to hire.
Iknow has been working with the Picturepark product since 2014.